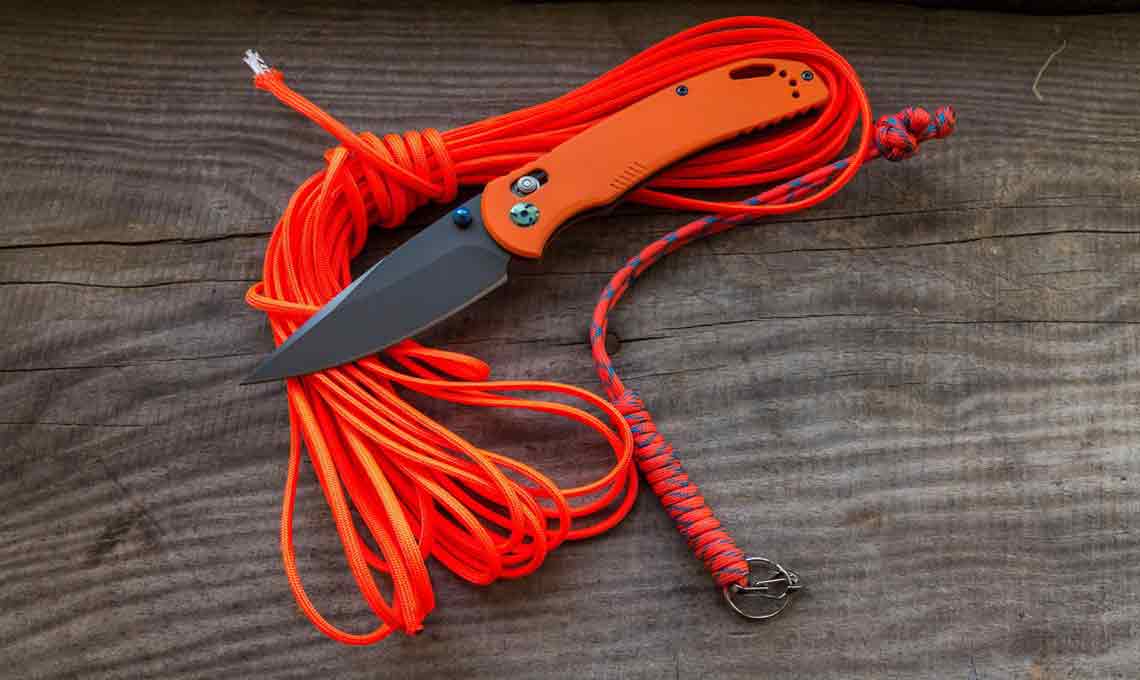 Going for a hike? Planned everything, checked your list but got stuck in perhaps the most crucial gear for a trip.
Knives! Small but very efficient. I'm not crazy enough to say that there are only a couple of best hiking knives out there because it's a huge industry.
Best for hiking, backpacking or survival, if you're gonna ask a hundred people you're going to get hundred different answers. That's the truth. There is no one knife.