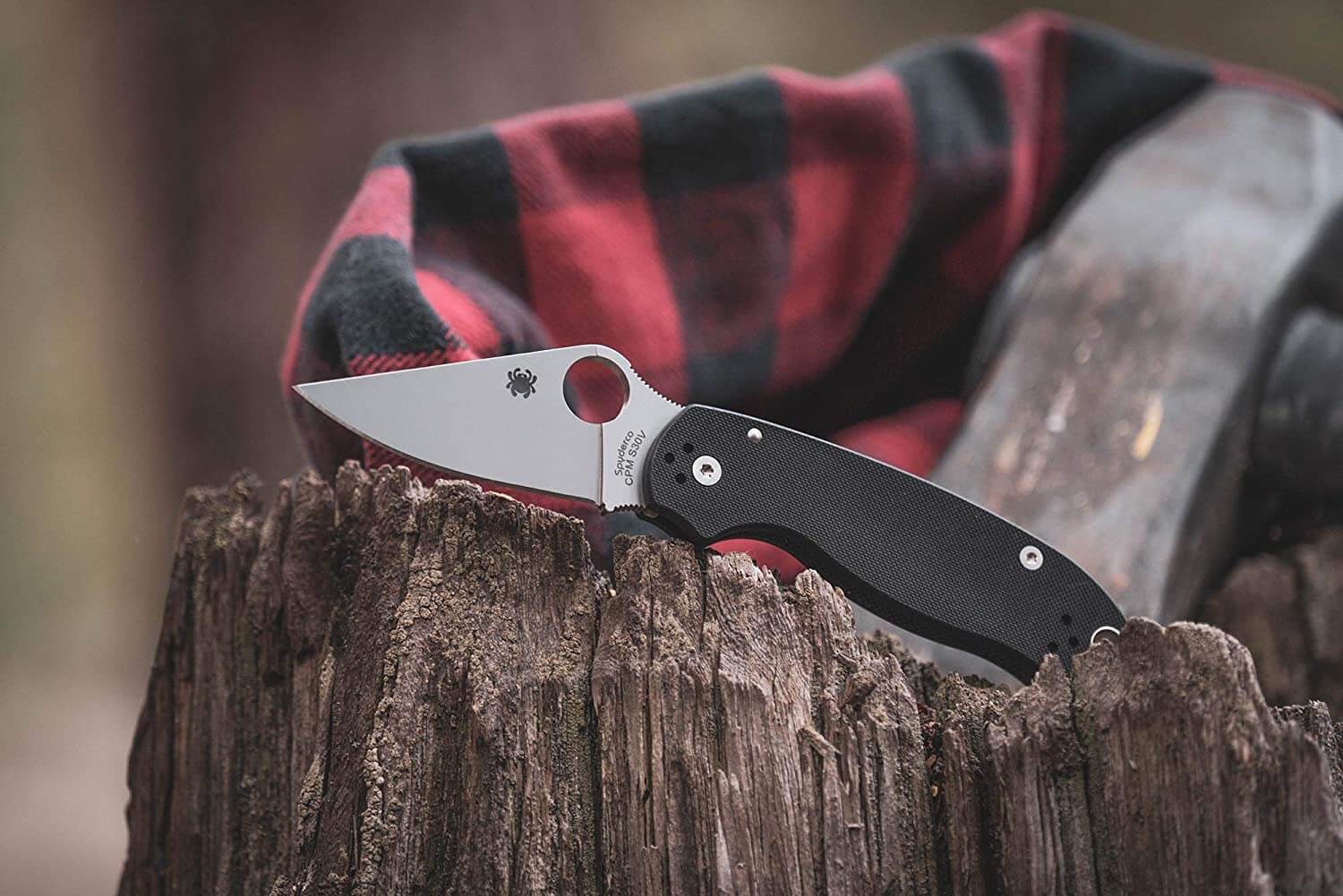 Are you in the market for the "best Spyderco Knife" for yourself or a loved one?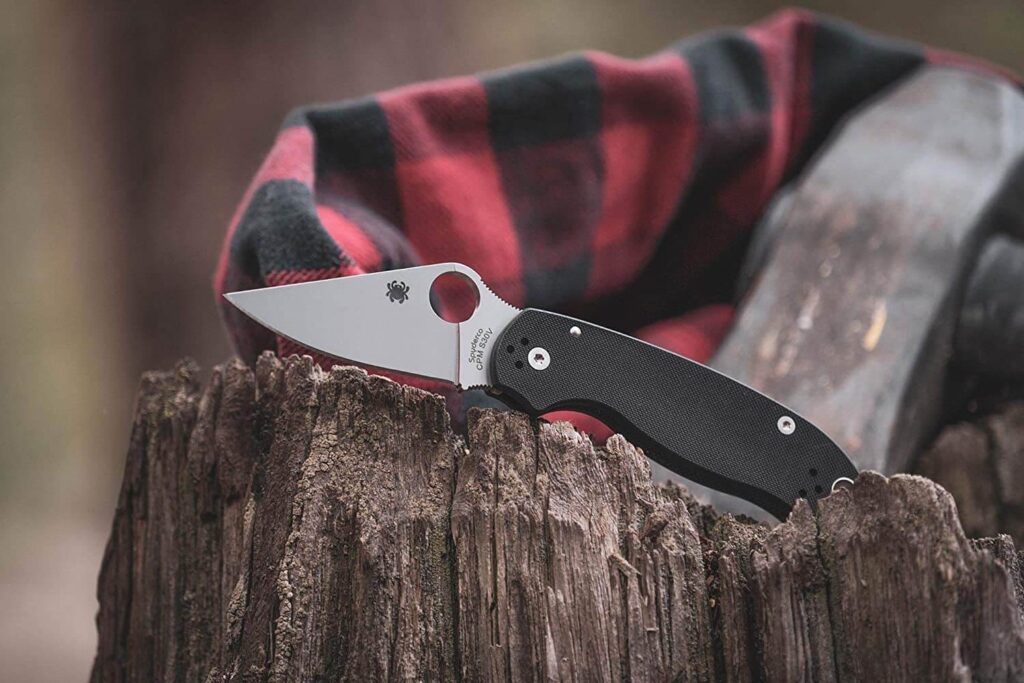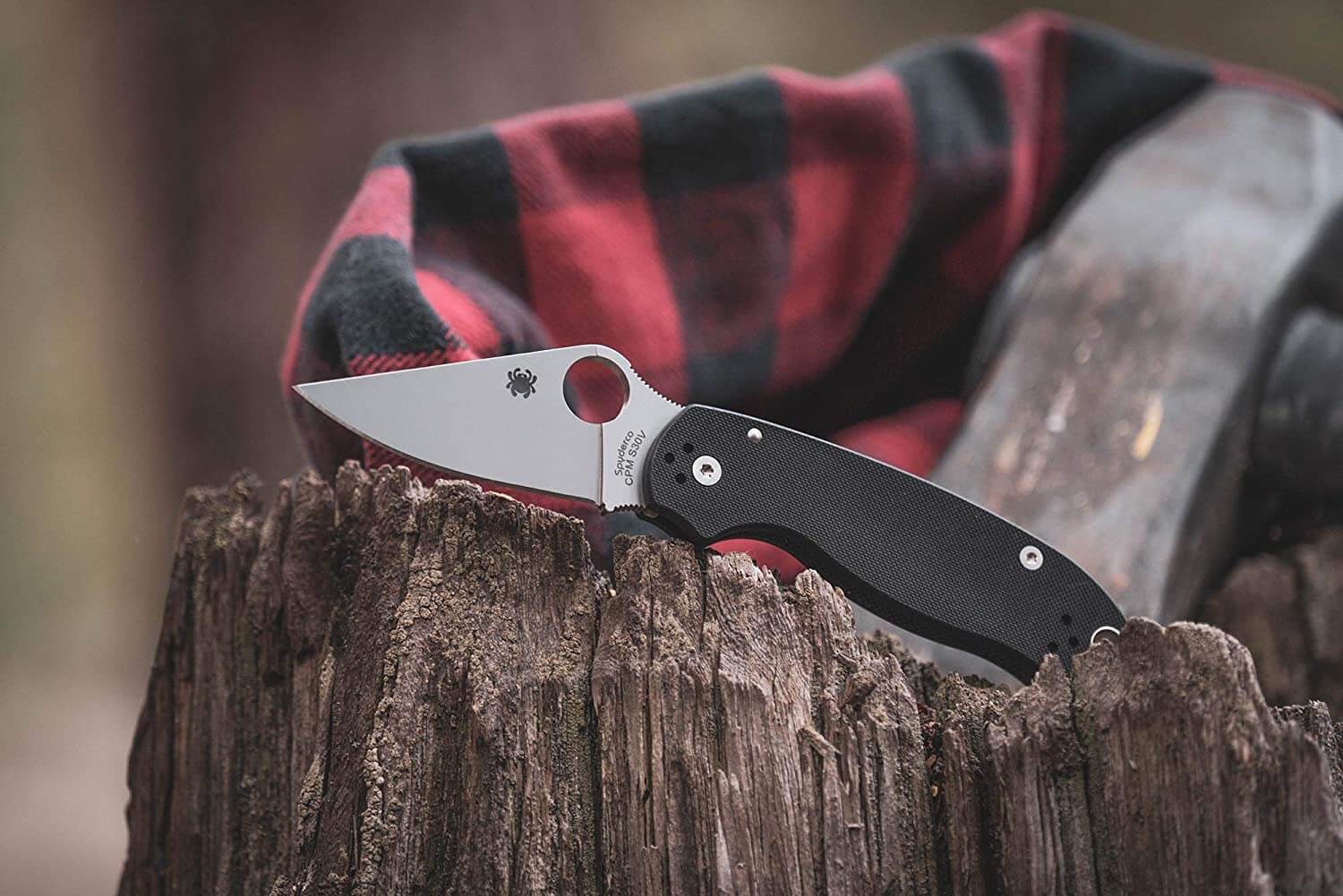 There's no debating the quality and versatility of the Spyderco brand. But their extensive range of options can make it difficult to know which one is the best fit for your needs.
From humble beginnings to becoming a behemoth brand in the knives and cutlery space, Spyderco has something for just about everyone. From work to the outdoors, their line-up of blades is both capable and reliable.
This "best of" review will cover our top picks from their impressively wide range of blades,