For some, knives might be just tools with sharp edges. But to us, it's a tool of wonder which has been earth's uncanniest tool that has survived 2 million years of history!
At KnifeGeeky.com, we're a group of knife and blade enthusiasts, trying to build our little corner of telling stories and sharing experiences with each other. We talk about everything about knives, starting from taking them out of the holster to storing them back again.
What We Do
Behind the website, we are a number of workgroups devoting ourselves to several verticals. Here's how it looks like- 
Research and Analysis Team
Content Panel(writer, editor, and data analyst)
Front end Development and Publishing 
SEO and Marketing team
Our attire behind every single word published is to spill the bean out with sheer honesty and unbiased research. We cover our knowledge and experience of knives in different forms- how-to's, listicles, product reviews, myth-busting, comparisons, beginner's guides, and so on.
That aside, we use to recommend products that we find to be helpful for ourselves, and we earn commission cuts from every valid sale. That helps us to keep thriving and putting in all the efforts that we do for this platform. Read more about our Affiliate Disclosure here.
Our People
Here's a bit of knowhow about the key faces of KnifeGeeky-
Brian M. Casey: Founder and Team Lead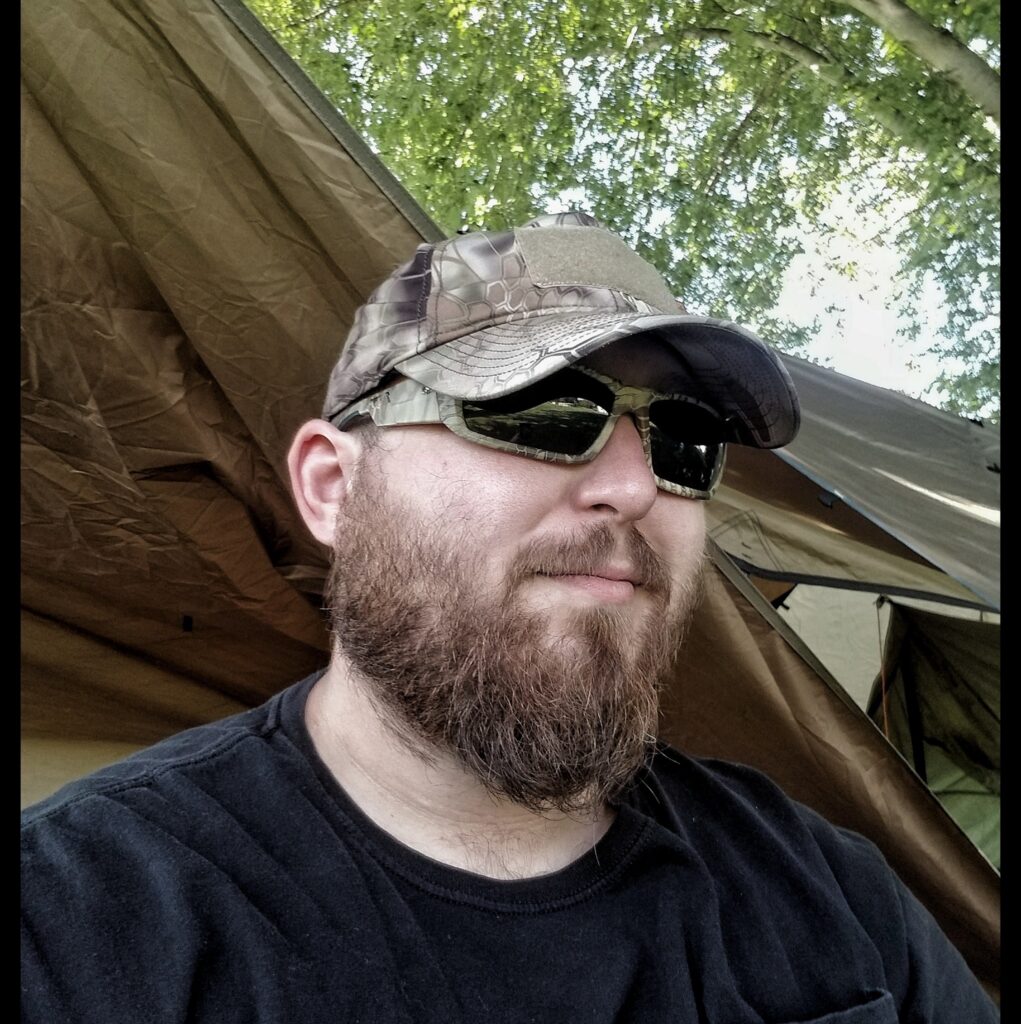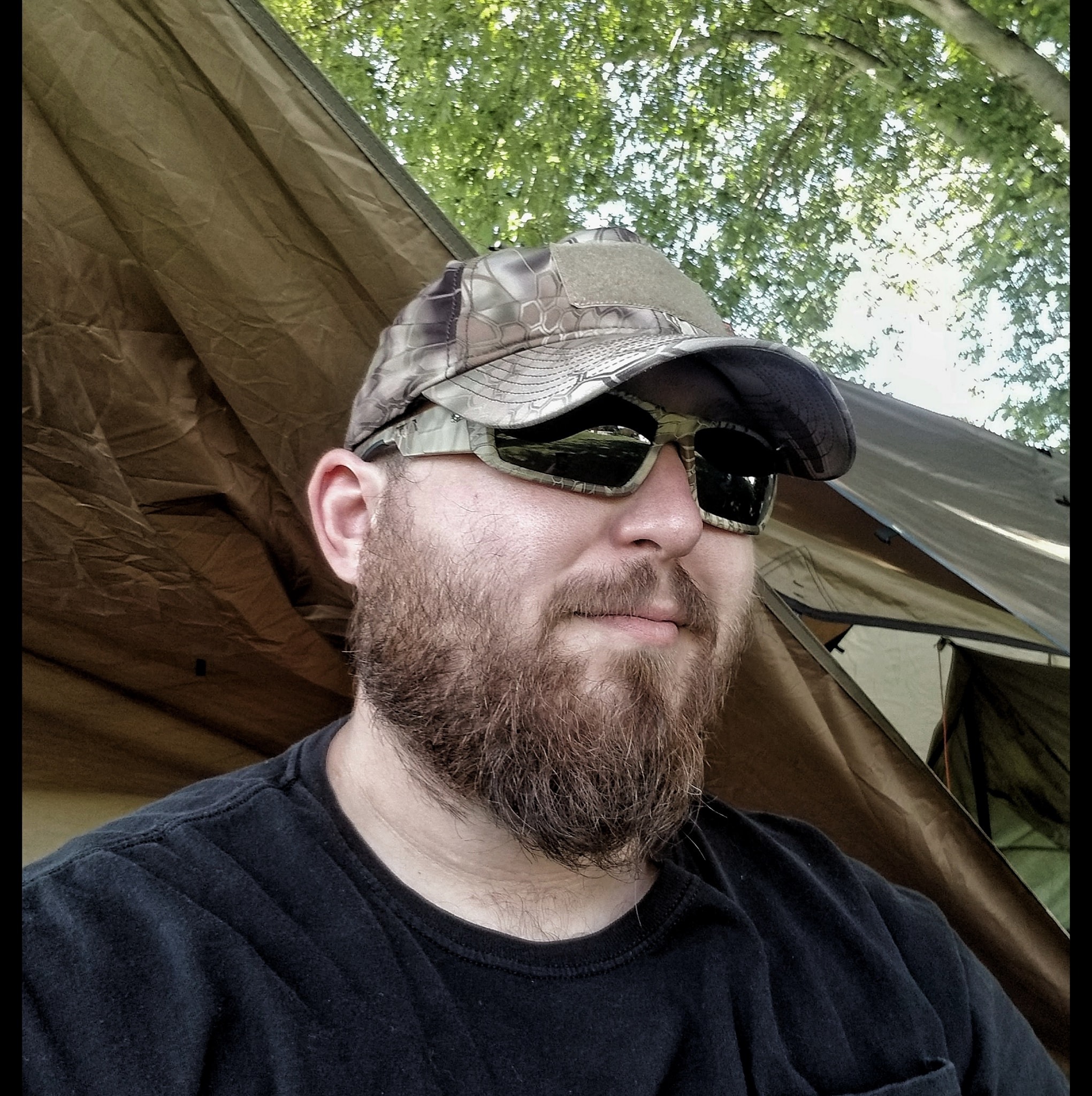 Brian M. Casey is our founder and KnifeGeeky.com is his brainchild.
As a food lover, Brian developed a fascination for cooking at an early age. He soon realized that not only the ingredients matter but also the knives and the accessories used to turn those ingredients into a delicious dish. This way, Brian began his journey on the magnificent world of kitchen knives, outdoor knives, knife accessories, and much more.
After years of experience with many ups and downs, Brian now wants to share everything he's learned during his journey as an avid knife collector, a well-seasoned knife maker, and an all-around knives enthusiast.
These aside, his collection of t-shirts with knives printed on it makes every one of us jealous of him, sometimes.
Brian has been mentioned and quoted in multiple national newspapers and digital platforms for his work. Below are just a few.
Steve Shackleford: Co-Founder
You can tell if someone is a serious knife and blade enthusiast if you find him buying jeans based on 'how large' of a pocket it has. And that's Steve for you, our co-founder. His origin is in Toronto, Canada, but now resides in Birmingham, Alabama. 
Steve owns an array of premium and vintage knives in his collection, among which, the Kershaw Leek and Old Timer 8OT Senior Stockman are noteworthy. He's a former member of the American Bladesmithing Society and that justifies his leading attire in the team.
Murray Carter: Chief Editor
Nope, it's not the Murray that Arthur killed in 'Joker'- the movie. He's a high school teacher by profession and a hunting/knife enthusiast by passion. That aside, he fits into knifegeeky.com as our chief editor. 
He's a certified attendee of 'Knife Making and Bladesmithing' course by Anvil Forge. And he owns a pair of the infamous Case Trapper knives in his toolbox. That makes almost all of us in the team pretty jealous of him. 
Durwood Hollis: Senior Copywriter
Durwood is a professional copywriter with 5+ years of experience in the field and works as the Senior Copywriter of KnifeGeeky.com
While not hustling with his fellow KnifeGeeky colleagues, you'll either find him camping on John Bryan State Park, his favorite campsite in Ohio, USA. And while camping, he always keeps a Clip Folder knife and a Dagger with him. 
Lindsay D. Mattison: Writer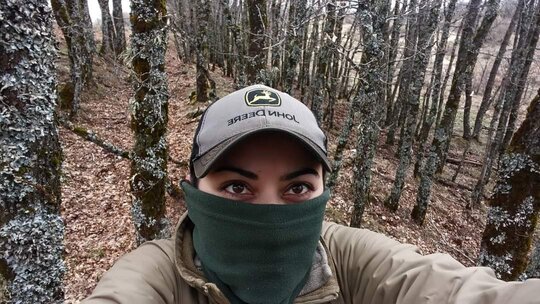 We don't remember the name, but Lindsay attended one of the schools of Park Hill School District. This is important for her because that's where she fell in love with the High School Hunting, Camping & Fishing Curriculum. 
And her journey kept going on till the day. At KnifeGeeky, she just works around her world crafting skills and blends her love for knives, camps, and rainforests into her articles for the blog. 
Larrin Thomas: Contributor
Larrin is one of our new teammates, who's just been promoted from an intern to a full-time writer for KnifeGeeky. He's a worm for history books and compared to usual hunting and kitchen knives, those ancient Indian swords with historic glory attract him more. 
Hopefully, KnifeGeeky would start writing content on those swords too. And then, Larrin would be the happiest on the team. 
Keep In Touch
Well, that's about us- our family behind KnifeGeeky.com. We hope you've loved learning about us, and if that interested you to leave us a message or suggestion, we've got a 24/y mailbox at our contact page. 
See yea!