Hi, Brian Here!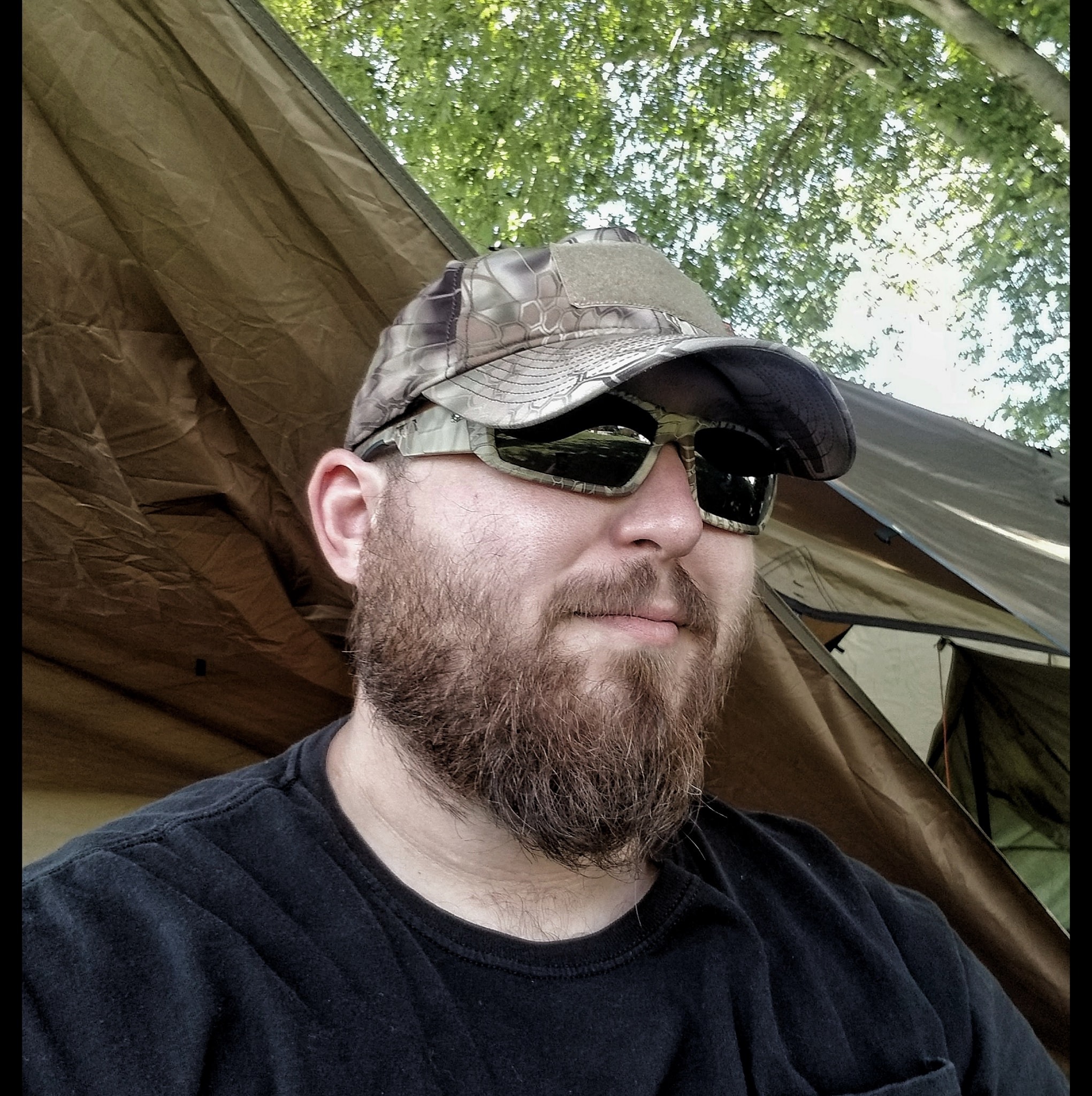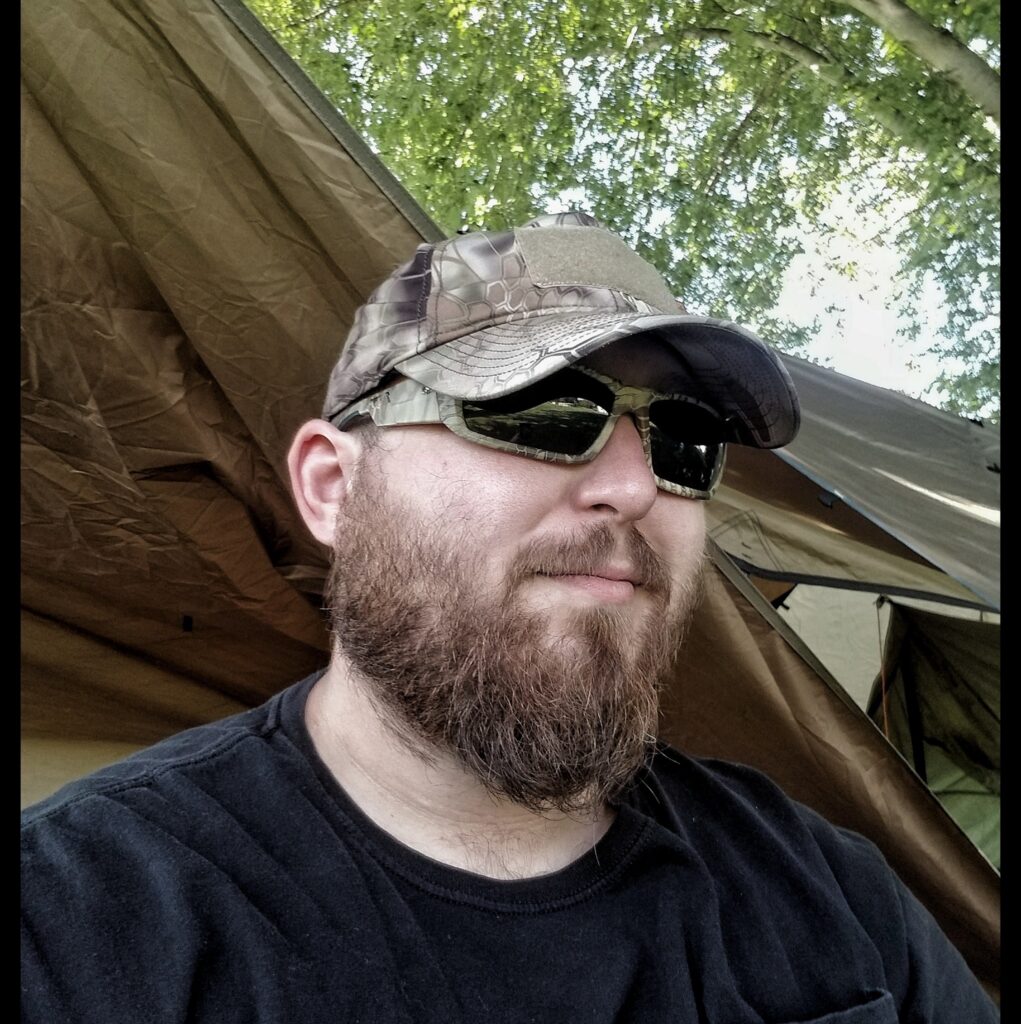 An outdoor enthusiast and knife collector and home cook by passion and Knifegeeky.com is my little place on the internet where I share what I love.
To be frank, the idea behind starting this blog was all of a sudden. Just because I'm a chef and hobbyist hunter at the same time, knives are the one common kit that I have to deal with a lot.
No matter it's hunting or cooking, I had a number of bad experiences of not getting the exact knife I needed at any given moment when I needed it. I was quite puzzled frustrated at this point, seriously! But I've made my way out to a solution in this regard.
Here is how- I gave myself a couple of months to start going through 100s of knives that are available in the market/online. And on my utter surprise, I figured out that 90% of them were just junk. They don't do what they promise at all. On top of that, most end up being a failed investment of your hard-earned bucks.
And the rest 10%?
Well, those sweet cut of the pile is some real bang for bucks. Over time, my experience with these good knives turned myself into a 'Knifologist'(you can say) and my analysis never led me to one more wrong purchase of knife. However, everything I've learned on this concern was needed to be written down and made open for fellow people like me. And that's why I've started Knifegeeky.com.
I talk about knives(almost all types of them), review their features and benefits, and provide tips on what you can do with these amazing little kits. If you're looking for buying a knife for a purpose, I may have got some really cool stuff to show you. Roam around my blog and hopefully, you'll be back to me to give a thumbs up. Cheers!