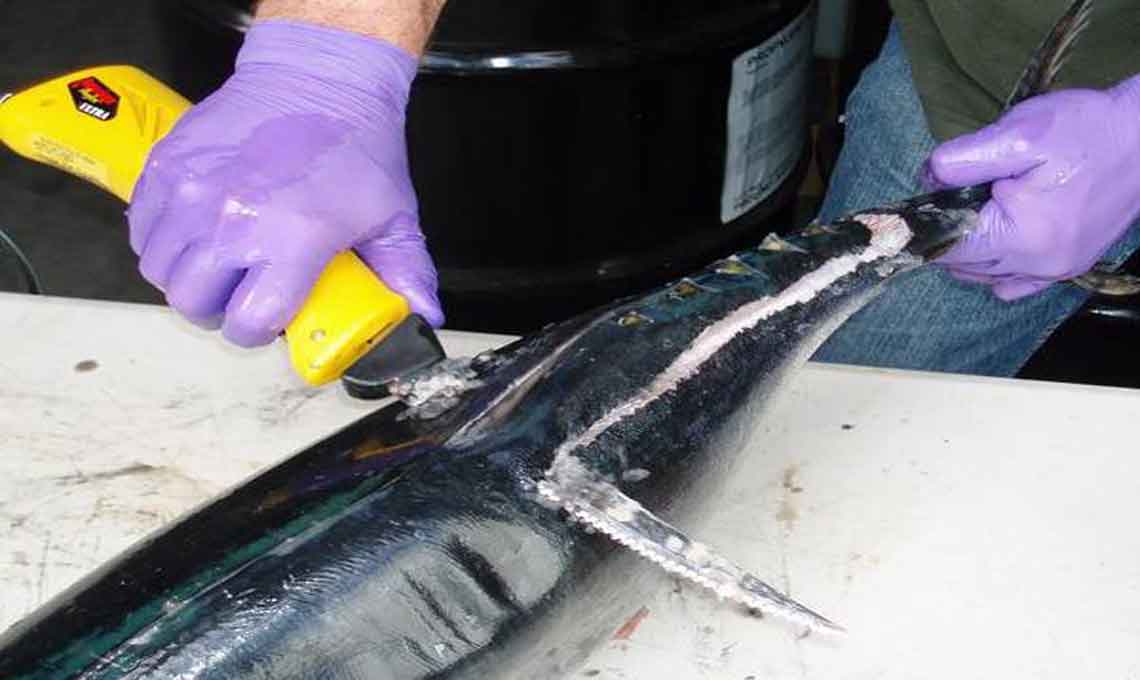 Spend less time cleaning and more time fishing. With the best electric fillet knife at your disposal, you'll be making short work of cleaning and prepping fillets.
When you start using electric fillet knives, you will feel the difference outrightly. It takes only minutes to separate the skin from the meat and cutting the rib. With the old traditional fillet knife, it'll take almost an hour to do so.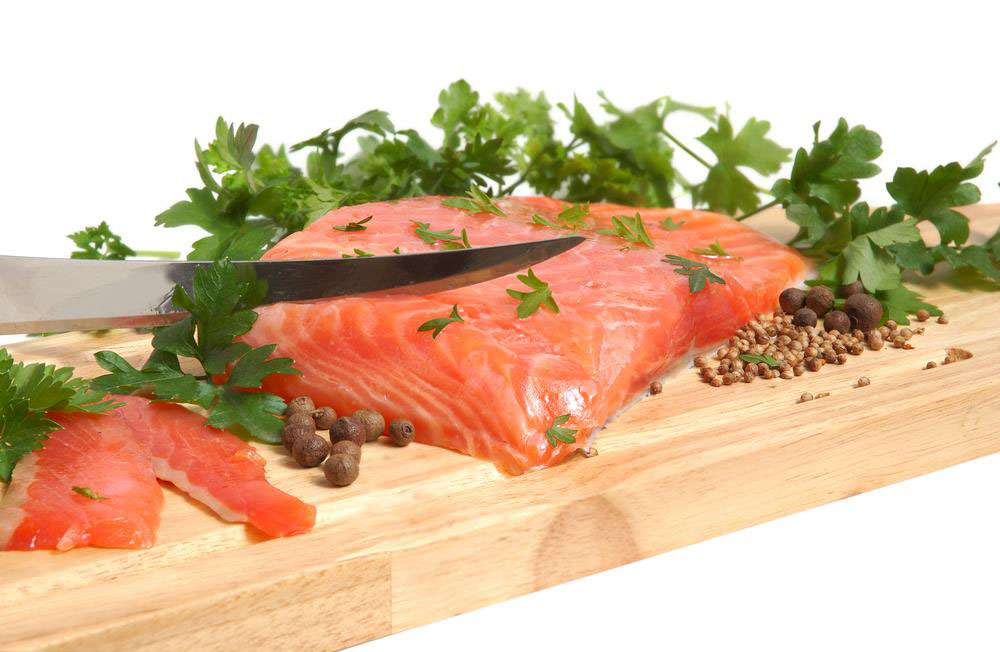 Doing the cleaning with a regular knife is very time-consuming.
You'll lose focus. It puts more strain in your wrist;