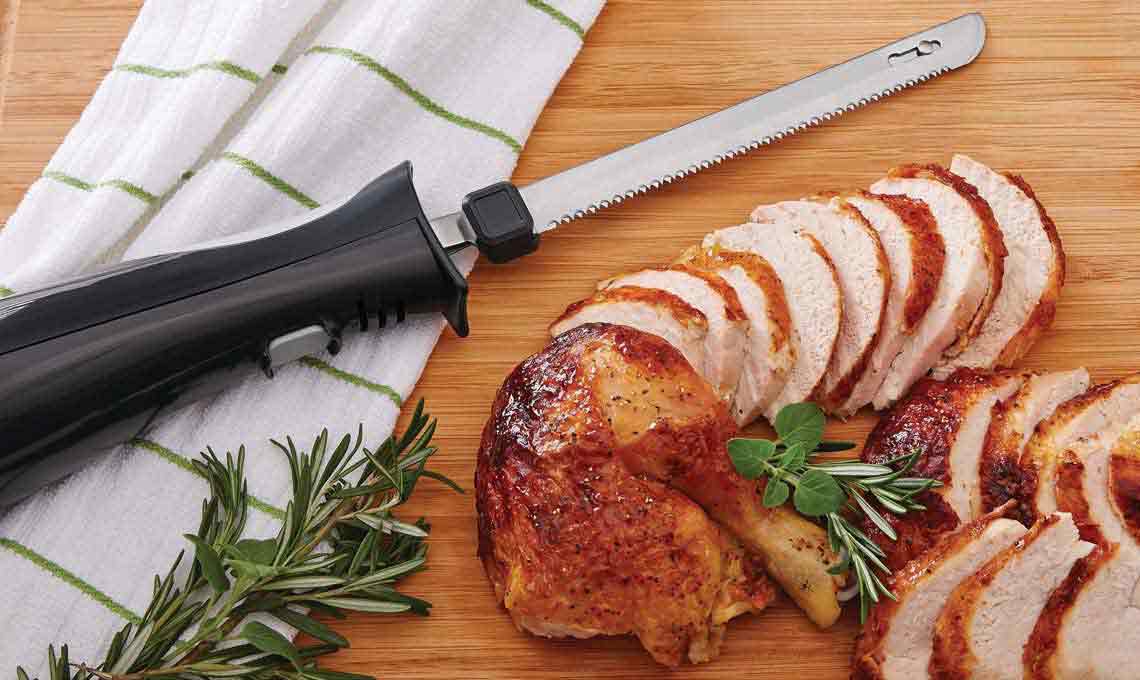 Looking forward to carving tough meats, filleting fish and slicing bread?
The best electric knives in the market right now can sort you out. Traditional knives can complete all three in remarkable fashion.
So, why go out and spend even an extra dollar for a best rated electric knife?
The best electric knife for cutting meat, for instance, empowers you to do so with pronounced consistency and less effort. It also helps slash meat and fillet prep times significantly.