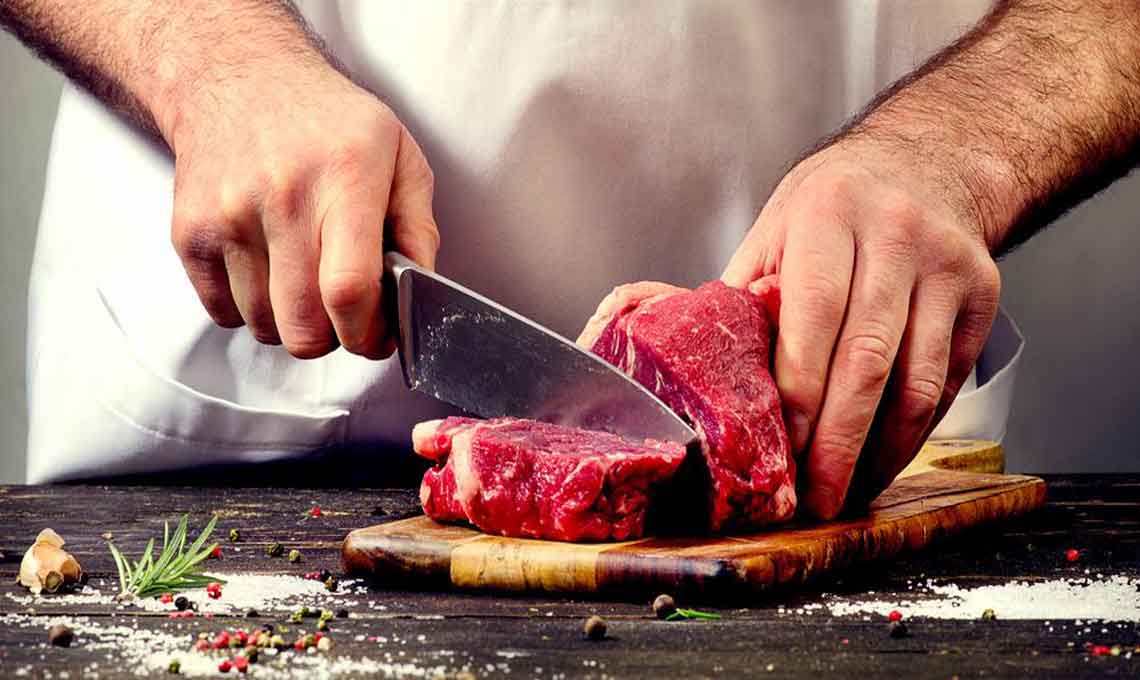 Cooking is an art too; at least I love to think so.
As a professional cook, you'll agree with me that a knife is a basic tool. Unlike many people who use a single knife to cut across many kitchen tasks, chefs love to have a collection of those. And, this is the reason why they tend to invest in great knives.
Among the many different types, The Cook's and Chef's knife has the most usage in the kitchens. Also, the list includes the best carving knife AKA beef slicer AKA the best slicing knife!